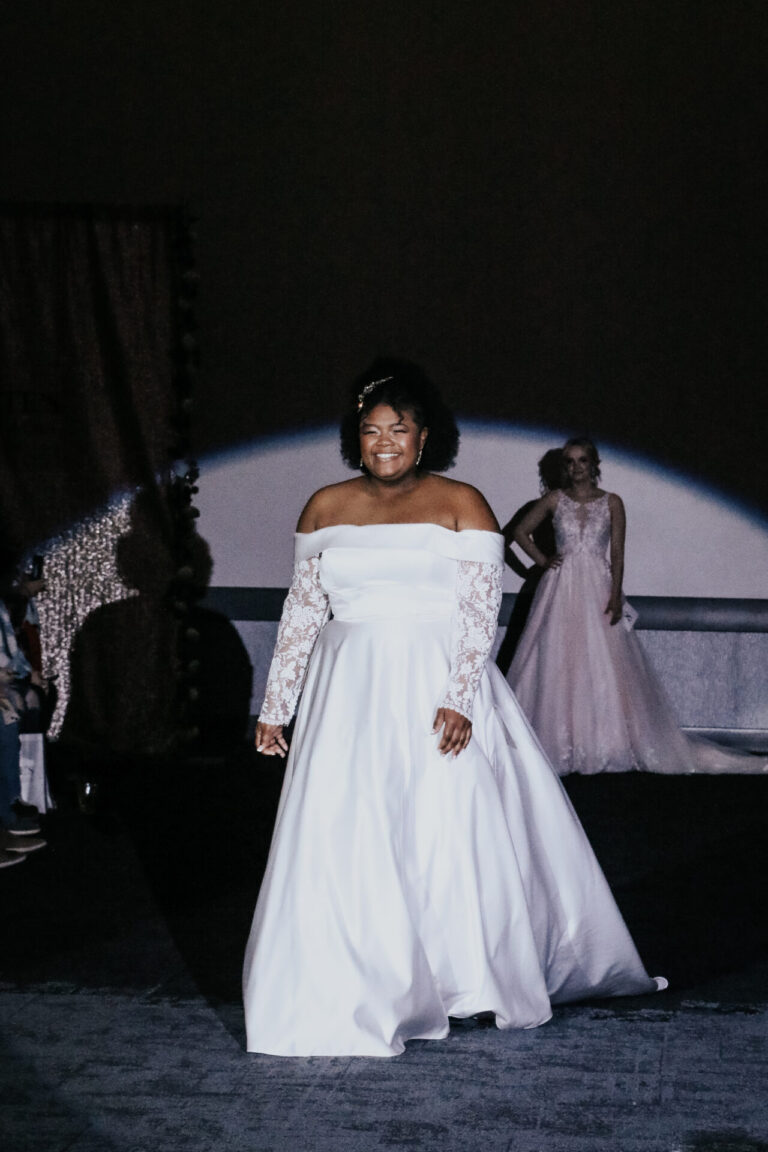 The VIP Bridal Showcase includes your admission to Wedding World plus the Charlotte's VIP "Bridal Showcase" at noon. This gives you access to the VIP room, complete with a complimentary mimosa (or orange juice), a box of chocolates, and a coat check. VIP is only $10!  Simply, select the "VIP Bridal Showcase" ticket. Either time choice INCLUDES the "Bridal Showcase" and a generous time frame, before or after, to enjoy Wedding World and visit with vendors.
Meet with some of the best photographers in the area – from capturing your intimate engagement to your full, extravagant wedding day, you'll want to meet these vendors.
Wherever your dream wedding may take place, we'll have a full array of options here for you to explore. Rustic barns, elegant ballrooms, cozy cabins to stay in… You don't want to miss out.
Buffet style or six-course meals – discover what fits your dream wedding. Come see what everyone has to offer at Wedding World 2024.
Brought to you by Charlotte's Bridal, our VIP Bridal Showcase will flaunt gorgeous, exclusive new releases of 2024 in all the styles you dream about. They're here to help answer any of your bridal gown needs.
Although the party shouldn't out-shine the happy couple, they can still be dressed to the nine's thanks to our formal wear vendors. Bridesmaids, groomsmen, ushers and more – you'll find what you need.