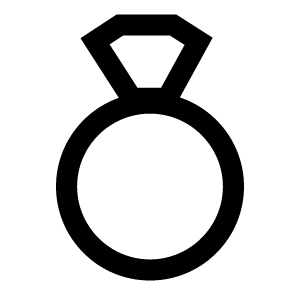 Satisfied Vendor
"The staff is very helpful and always there. They help set up and pack up. Brides who were at Wedding World told their friends about us and they came to our store. We realized the power of advertising with Mid-West Family and what it has done for our business. The whole experience was amazing."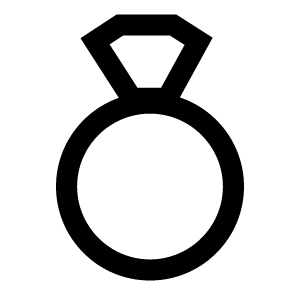 Satisfied Vendor
"We were very pleased with the show. The set up for the fashion show was very nice, all the vendors went all out, we did not bring enough stuff for handouts! We had a much better time and showing than the show we normally do. Your show allowed us to talk to a lot of brides!"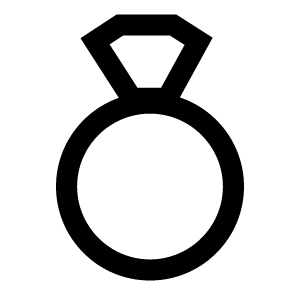 Satisfied Vendor
"We experienced some of the best traffic ever. Brides seemed to have sincere questions versus just stopping by to see what was free. The layout of the show was nice."