Did you know that Mid-West Family La Crosse has been holding Wedding World since the 1970s?! However, it began as an event called Bridal Fair. I have to be honest, I'm loving the name change! We've hosted Wedding World at many venues in La Crosse, including Viterbo University and most recently the La Crosse Center.
Here comes the fun part. Let's look at some pictures we recently found from Wedding World in the 1970s and 1980s! By the way, these are photos of actual printed pictures… from a photo album! Whaaa?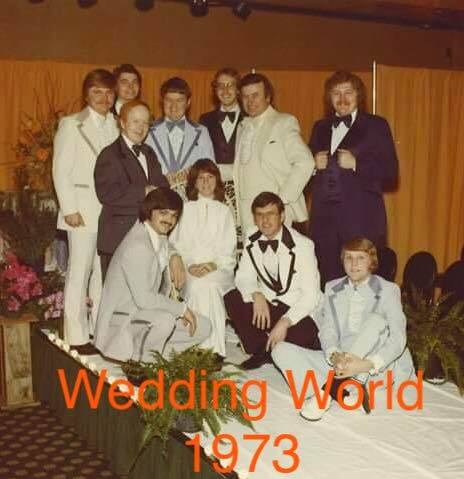 "Wedding World" in the '80s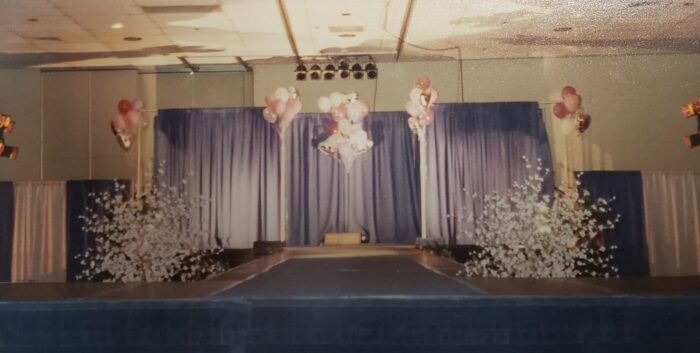 Did you recognize anyone? Keith & Sam from Classic Hits 94.7, formerly the legendary morning team on Z93, hosted the fashion show for many years! Look at those outfits. Love it! Styles and trends have transformed, but it's pretty fun to flash back! Here are some pictures from Wedding World 2020 with our friends at Charlotte's Bridal & Formal Wear. 40 some years apart… a bit of a difference!
---
"Wedding World" in 2020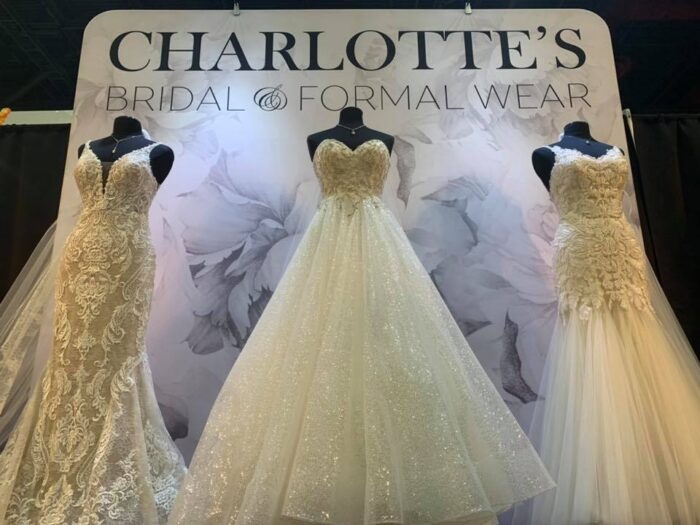 ---
Mid-West Family La Crosse is excited to continue the tradition of Wedding World and host this year's event at the La Crosse Center South Hall. Usually brides join us in January, but because of the ongoing pandemic, we pushed our event date to Sunday, March 7th. Hopefully, conditions will improve and we can provide an even better experience for our guests.
Wedding World is such a fun experience for couples to meet with the area's best wedding professionals and plan their dream wedding. This year, we're working closely with the La Crosse Center to ensure a fantastic and safe experience for those attending. In years past, we've hosted thousands of attendees. Unfortunately, the pandemic is limiting our capacity and admission will take place in 1-hour time blocks and we're requesting brides limit their parties to four or fewer. We've all gotten used to a lot of changes over the past year. As we've learned from doing this event since the 70s, change isn't a bad thing, it's just different.
Space is limited and tickets are going fast, so click here to register for your free tickets today!
We'll see you on Sunday, March 7th for Wedding World 2021 with Mid-West Family La Crosse. Let the tradition continue!

https://www.z933.com/2021/01/26/z93s-wedding-world-the-history-what-to-expect-in-2021/