Congrats on your engagement! Join Mid-West Family La Crosse for Wedding World on Sunday, March 6, 2022 at the La Crosse Center's brand new Riverside Ballroom & Terrace. You'll meet with the areas most talented and creative wedding professionals to get ideas, make connections, and possibly book them for your big day! Tickets are free, however this year we have a V.I.P. upgrade.
Wedding World V.I.P. Upgrade: Receive access to the V.I.P. Bridal Showcase with Charlotte's Bridal & Formal Wear, enjoy a free mimosa, a sweet treat, and a private coat check area. Click here to upgrade to V.I.P.!
Wedding World is the La Crosse area's original, and premiere, bridal event. Mid-West Family La Crosse has been holding Wedding World since the 1970s. However, it began as an event called Bridal Fair. We've hosted Wedding World at many venues in La Crosse, including Viterbo University and most recently the La Crosse Center.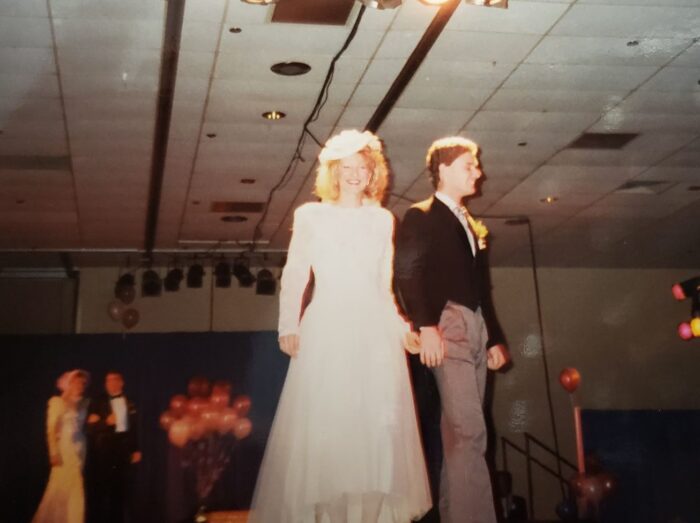 We are excited to continue the tradition of Wedding World and host this year's event at the updated La Crosse Center Ballroom & Terrace. With post-pandemic conditions improving, we can provide an even better experience for our guests. We're working closely with the La Crosse Center to ensure a fantastic and safe experience for those attending. Space is limited and tickets are going fast, so click here to register for your free tickets today!
If you're a wedding professional and would like to present your business at Wedding World, click here. Our Wedding World Team is there for you from pre-show preparation to booth training, day of execution, and help with load in/out.

https://www.z933.com/2022/01/05/wedding-world-sunday-march-6-2022/