Tips for Managing Wedding Stress
Planning a wedding is one of the most exciting and emotionally charged experiences in a bride's life. Filled with dreams, anticipation, and the promise of a love-filled future, it's normal to experience some levels of stress. Here are some self-care tips for brides in the La Crosse area, because self-care during the wedding planning process isn't a luxury, it's essential!
1. Make Time for Yourself
Wellness comes in many forms depending on the person. Whether you're in need of a spa day, yoga class, or just a fun day in the salon it's important to prioritize time to unwind. Massages, mindfulness, and movement are all great ways to rid your mind and body of the strain of wedding planning. Seek out the wellness service that suits you and schedule some time to relax.  
A great place to start is Sue Kolve's Salon & Day Spa. Voted the Best of La Crosse in seven salon and massage categories, you're guaranteed to enjoy a relaxing visit. Sue Kolve's Salon & Day Spa offers a wide range of spa services including massages, wraps, facials, and salon services. Click here to explore their pricing and services.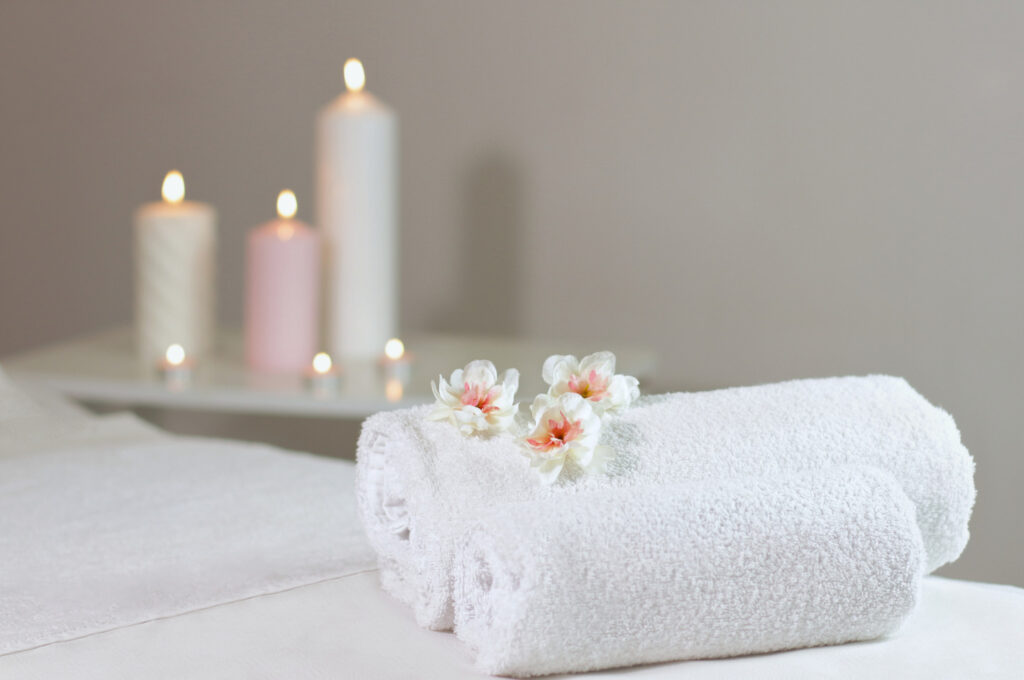 2. Get Outside
Taking a walk in nature is one of the easiest ways to refresh your mind and body. Luckily, the La Crosse area is full of scenic bluff landscapes, forest areas, and calming bodies of water. Fresh air does more than just clear your mind, it resets it! Hikes and walks can be enjoyed alone or with the company of friends, loved ones, or pets. The next time you get overwhelmed, take a deep breath and go explore the great outdoors of La Crosse.
3. Write it Down
Writing down your thoughts and feelings can be a great way to tackle the stress that comes with planning a wedding. Try keeping a journal throughout the wedding planning process and make time to reflect on how you're feeling. Whether you need to vent, problem-solve, or simply track the planning process, getting your ideas on paper can be extremely helpful.
4. Lean on Your Support Network
Don't forget—you're not in this alone! If you're feeling stressed or overwhelmed during the wedding planning process or leading up to your big day reach out to your friends, family, or partner. Along with taking time to perform necessary self-care activities, you can also delegate tasks from your wedding to-do list to those that want to help. Planning a wedding shouldn't be put all on one person, make the experience as enjoyable and stress-free as possible and lean on your support network; They want to help!
5. Hire a Day-Of Coordinator
Don't let the stresses from wedding planning follow you to your big day—hire a day-of coordinator to take on your wedding day logistics. Complete Weddings + Events offers services that cover every detail of your wedding day. Say goodbye to last-minute phone calls, vendor coordination, and timeline management. Your coordinator has got it covered! Click here to explore Complete Weddings + Events' services and pricing.